Optimist Movement in Nepal
Being attracted to the Optimist Creed, and the mission and vision that the organization follows, some optimistic souls in Nepal decided to start the Optimist movement in this part of the world in AD 2017. May 31, 2017 is the day when the movement formalized with organization of Optimist Club of Kathmandu. Optimist – what a self-explanatory and appealing name of the organization – the endeavor attracted a great deal of public attention, and number of Optimist Clubs started to grow. On February 19, 2018 Optimists in Nepal successfully organized the first national conference, and within two years of Optimists presence in Nepal, another historical national conference was organized on May 3-4, 2019 in Pokhara with in-person presence of Mr. Jim Boyd, Director of Strategic Growth in Optimist International.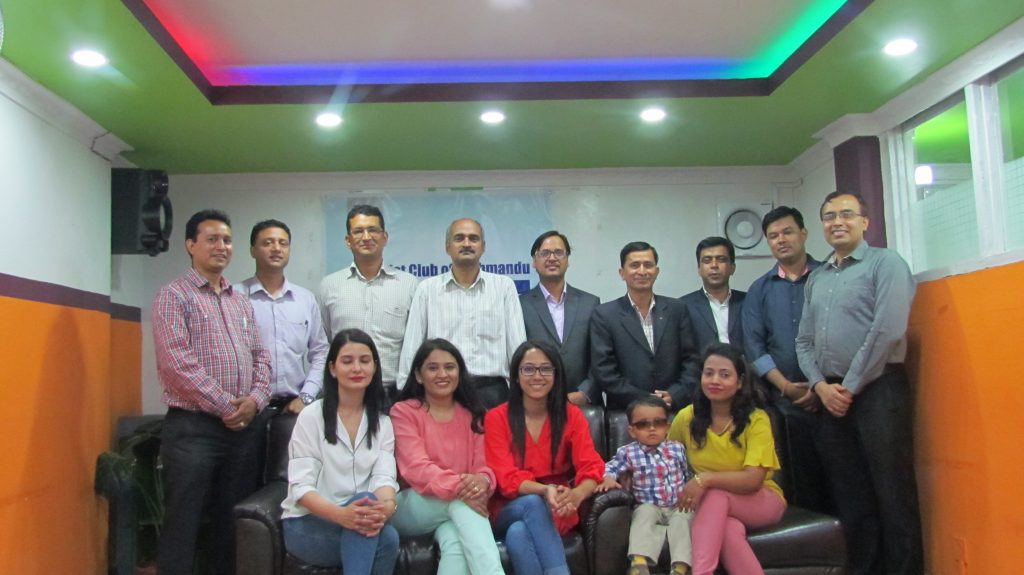 In a short interval of forty seven months from the days the movement began, the clubs grew to more than 20 in number, and more optimistic days came in the short history of Optimist Movement in Nepal when Optimist International Board of Directors adopted a motion to establish Nepal District of Optimist International in its meeting on November 17, 2020. Accordingly a leadership team of Nepal Optimists formed to draft District Policies, and upon approval of the District Policies by the Optimist International Board of Directors, the leadership team here functioned to register the organization.

On March 17, 2021 Optimist International Nepal incorporated to carry out the administrative functions of Nepal District. The Special Convention of Optimist International Nepal, held on April 23-24, 2021 in Kathmandu endorsed the formation of the District. The formation of Nepal District of Optimist International has been hailed among the Optimists in entire world as another milestone in more than 100 years of history of Optimist International. Nepal District is the first District in Asia-Pacific region, and the first new District created by Optimist International in more than two decades. Thanks to those optimistic souls whose upbeat outlook contributed to make the endeavor successful.
Another leap forward, in March 2022 Optimist International Nepal announced an annual event – the "Asia-Pacific Optimist Conference (APOC)" – with the intention to bring forth all Optimists from Asia-Pacific region together in person in one forum to share the joy of spreading Hope and Positive Vision, to promote fellowship among proactive people with optimistic mindsets, to develop social and working relationships with individuals from across communities, and to help furthering the effort of Optimist International in spreading optimism worldwide.